New! artistry temporary tattoos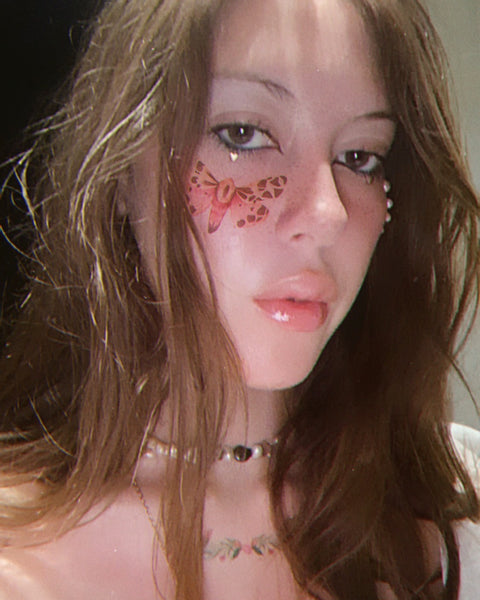 We believe jewelry is eye makeup
Create bold, minimalist eyelooks in seconds with CXC chic hardware studs to compliment traditional makeup and eyeliner. Exclusive holiday merch, shop now before it's all gone.
The perfect hardeware studded gems for jewelry addicts. Designed as latch band that applies firmly as one piece or can cut into smaller strips to adorn fingers and eyes.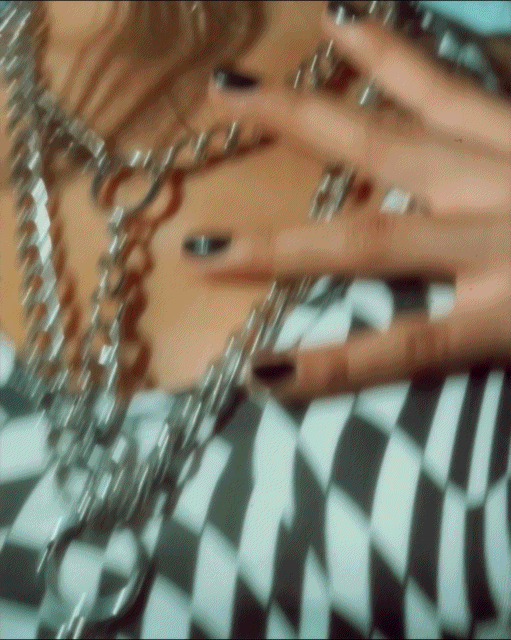 #bodycanvas
We've combined our obsession with jewelry and ink into creating tattoo chokers. Check out our new temporary tattoo collection!
Cry pretty this holiday by spoiling yourself with a set of jeweled-hearted tears and chained pearls that apply easily and stay on through fun rendezvous.

Our sparklers are now packaged in a protective gem card to allow you to save and reuse –– for less waste and to create endless fun beauty looks.
We dream in 24K
Unique gold-leaf inspired metalic flakes that apply with your primer, highlight and create insane looks in a sick metallic finish. An ideal play of color for the artist in you.
Clean + Vegan
Sleek, luminous, 3D color that melt on to the skin like butter. A unique formula infused with cannabis extract (hemp oil) that hydrate the skin so your makeup never looks cakey. Use as highlighter, eyeshadow, or lip glaze.
🌸THE CUTEST GIFT EVER!
Turning your bathing ritual into a cute, holistic experience with our signature Soap-On-A-Rope x Friendship Bracelets. Available in four unique styles, collect them all!
Insatiable. Raw Petals. Soft Cedar Wood
Scent Type: Warm + Lusty 
OMG! FREE GIFT WITH PURCHASE $40+
The perfect vanity mirror for chulas on-the-go. Touchup and application have never been this fun. 
• Shatter proof
• Adjustable band
• Ideal for travel
Slumber Party!
Ditch your sweatpants and slip into our  cowgirl pjs perfect for sleepovers, brunch, and cocktails.
Model Tatina, is 5'7 | 120 lbs and is wearing a size (M) medium.
Size S | 28" Wide & 30" Length • Size M | 32" Wide & 35" Length • Size L | 34" Wide & 36" Length